Guacamole is such a great addition to any meal, it is such a versatile dip and spread. Whether you are spreading it on your morning toast, dolloping it on your salad as a creamy dressing, or dipping in it with some veggies or chips, you will enjoy its creamy, dynamic flavours with all the nutrients and benefits of their individual component.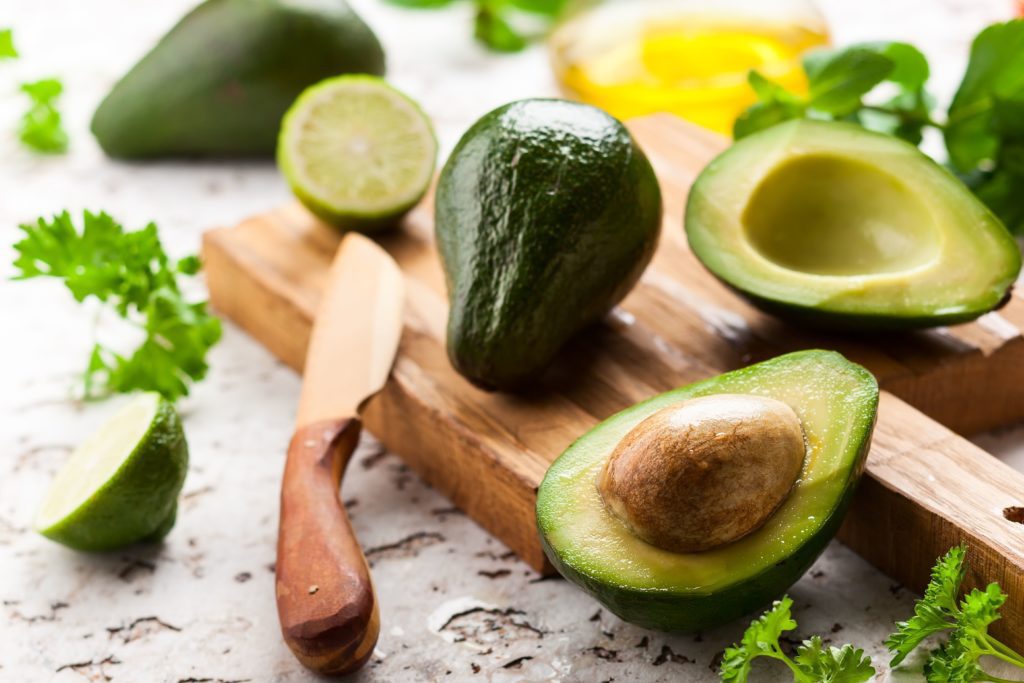 Ingredients
3 ripe avocados
¼ cup diced red onion
¼ cup finely chopped cilantro
Zest and juice of 2 limes
1 small diced jalapeño
½ teaspoon coarse sea salt, more to taste
½ teaspoon cumin, optional
Tortilla chips, for serving
directions
In a large bowl, combine the avocados, onion, cilantro, lime zest and juice, jalapeno, salt, and cumin. Mash until the ingredients are combined but still a bit chunky. Season to taste.
Serve with tortilla chips.
The most important ingredient in any recipe is the freshest produce, City Wide Produce can help you with that