This vegan recipe is a fantastic addition to any get together but is especially magical for saint patricks day. enjoy this dip with crisped fancy baguettes, veggies or crackers. makes about 2 1/2 cups
ingredients
1 can white cannellini beans (1 1/2 cups) – drain/rinse in hot water
1 cup kale (I actually used frozen kale! But fresh works too)
4 Tbsp extra virgin olive oil
2 Tbsp apple cider vinegar
2 tsp lemon juice + generous pinch of lemon zest
1/2 tsp fine black pepper
3 dashes of cayenne
1/4 cup raw cashews (no need to soak if using a high-speed blender or food processor)
1 1/2 Tbsp tahini, roasted, organic
1/4+ cup warm water
1/4 cup chopped parsley, flat-leaf
optional: garlic powder or roasted garlic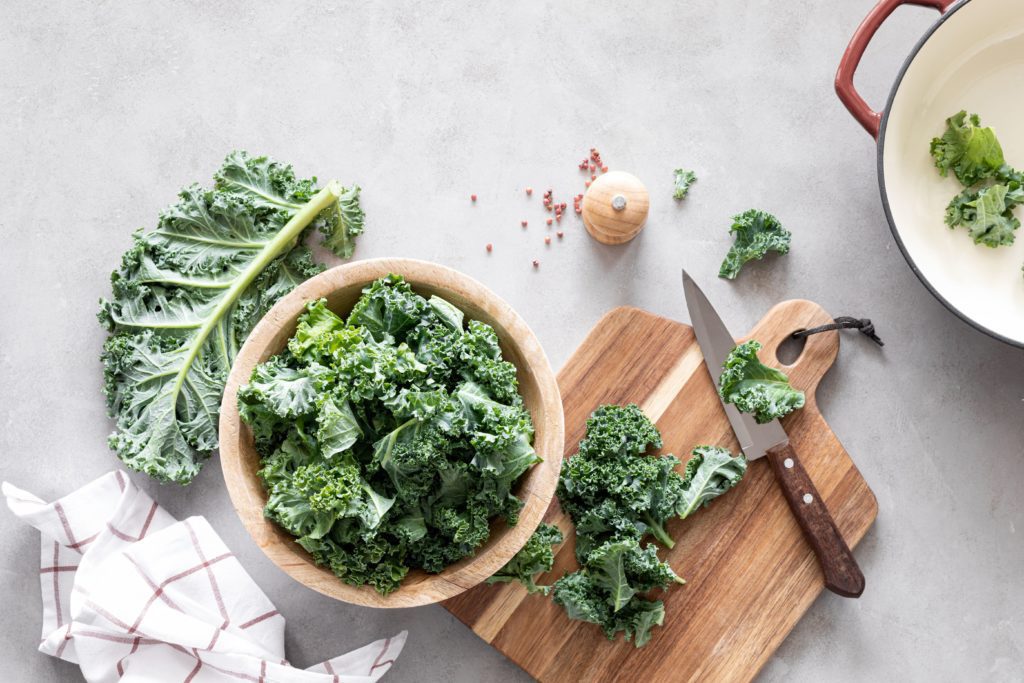 directions
Add all ingredients to a high-speed blender or Vitamix. Blend from low to high until silky and smooth. Add a few extra splashes of water or drizzles of oil if needed to blend smooth. (It will firm up quite a bit in the fridge)
Pour in serving dish and chill in the fridge for 1 hour or overnight. You could serve right away or warm if desired as well.
Serve with a drizzle of olive oil on top and fresh parsley to garnish.
Serve with: flax crackers, carrot sticks, rice crackers, toasty bread, and more.
Credit: https://healthyhappylife.com/lucky-leprechaun-dip-creamy-green/
The most important ingredient in any recipe is the freshest produce, City Wide Produce can help you with that