Grilled Green Onions, also called Scallions, are incredibly delicious and the perfect spring or summer side dish. It's so easy to throw a handful of green onions on the grill next to the main course. They only take a couple of minutes to cook, and they'll brighten any plate.
Ingredients
Olive oil
Salt and Pepper, to taste
directions
Wash and dry the onions.
Cut just a bit off the tips of the root ends and the green parts.
Drizzle with a little olive oil and season with kosher salt and black pepper.
Preheat a stove-top or outdoor grill with high heat.
Place onions on the preheated grill, turn the temperature to medium heat or medium-high heat, and cook for about four minutes, about two minutes per side.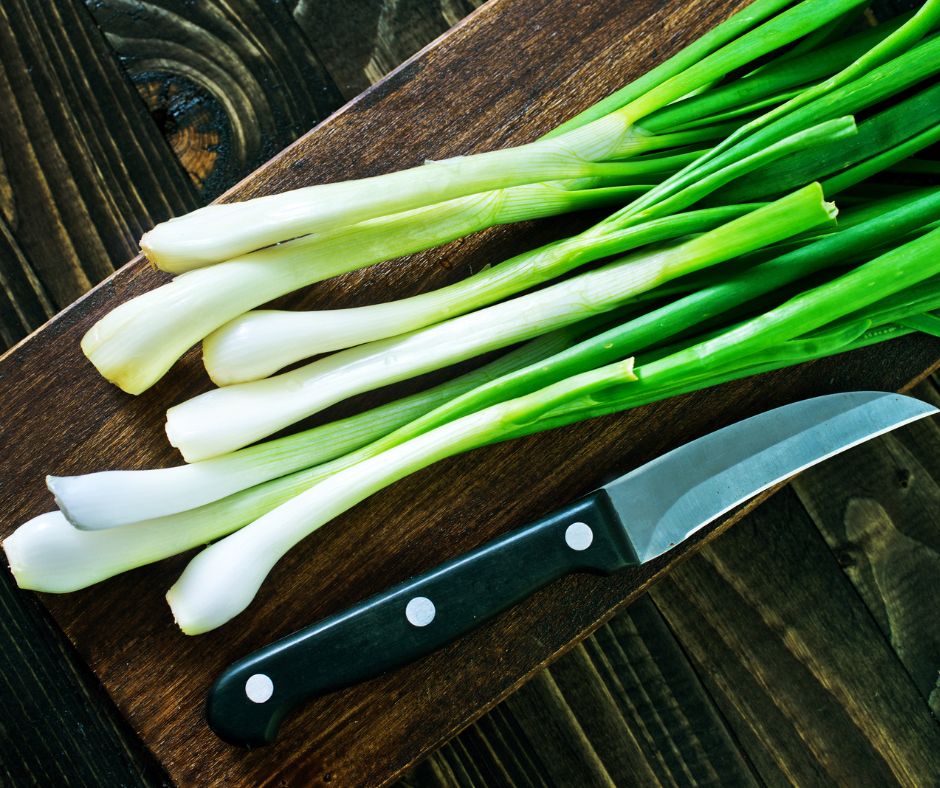 Pairs great with
Here are a handful of ideas . . .
Grilled Mediterranean Burgers
Grilled Jalapeño Pepper Jack Turkey Burgers
Red Goddess Grilled Flank Steak
Salmon Burgers with Lemon and Dill
Yellow Split Pea Burgers
Credit: Cooking on the Weekends
The most important ingredient in any recipe is the freshest produce; City Wide Produce can help you with that!