This roasted cauliflower taco is incredibly nutty, fresh, and delicious, great for a spring or summer meal on the patio. This recipe is an easy way to add a vegan meal to your diet.
ingredients
3 garlic cloves, finely grated
¼ cup grapeseed or vegetable oil
2 tsp. ground cumin
2 tsp. smoked paprika
2 medium heads of cauliflower, cut into 1″–2″ florets
Kosher salt
12 6″-diameter corn tortillas
1 small white onion, thinly sliced
Sliced avocado, sliced radishes, cilantro leaves with tender stems, and lime wedges (for serving)
Sauce:
1 green chile (such as serrano), finely grated
1 garlic clove, finely grated
¼ cup cashew or almond butter
3 Tbsp. fresh lime juice
Kosher salt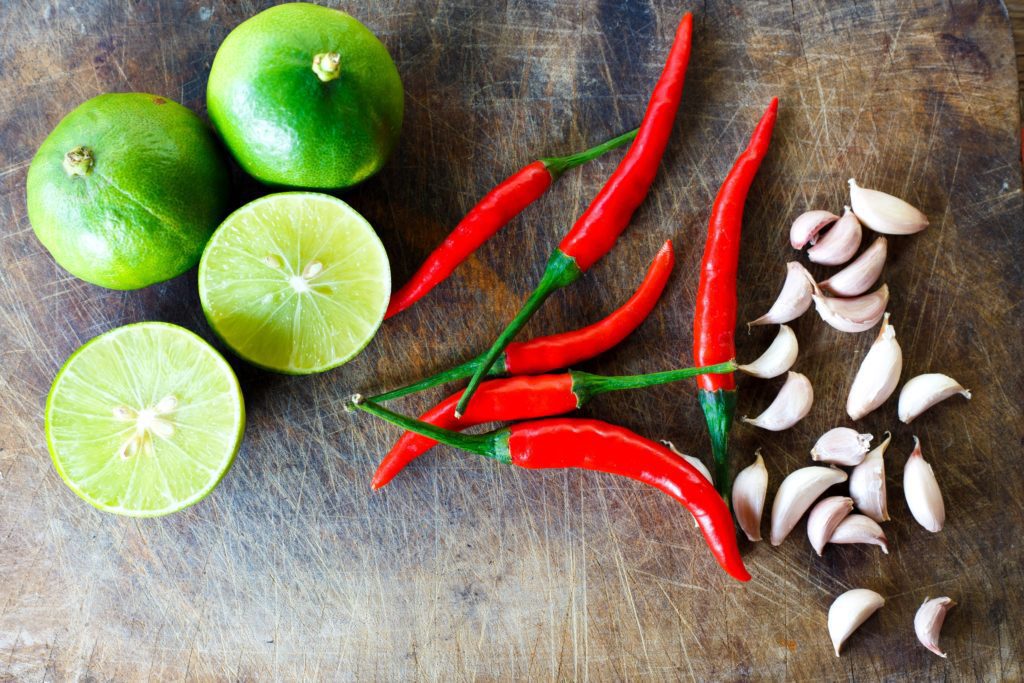 directions
Using a fork, mix chile, garlic, cashew butter, lime juice, and 3 Tbsp. water in a small bowl to combine; season with salt. Set aside.
Place a rack in the lowest position; preheat oven to 450°. Stir garlic, oil, cumin, and paprika in a small bowl to combine. Arrange cauliflower on a rimmed baking sheet and pour spiced oil over. Season with salt and toss to evenly coat the cauliflower. Roast, undisturbed, until dark brown and crisp on the bottom, 15–20 minutes. Remove from oven and turn florets over. Continue to roast until the second side is dark brown and crisp, 15–20 minutes longer.
Heat a large skillet over medium-high. Working in batches, toast tortillas in a single layer, turning halfway through, until warmed through, about 1 minute total. Transfer to plates.
Spread each tortilla with some reserved sauce; top with cauliflower. Garnish with onion, avocado, radishes, and cilantro. Serve with lime wedges for squeezing over.
Credit: https://www.bonappetit.com/recipe/cauliflower-tacos-with-cashew-crema
The most important ingredient in any recipe is the freshest produce, City Wide Produce can help you with that!