The 2021 summer growing season is quickly approaching its halfway point as onion supplies make their yearly transition from storage to over-winters to new crop harvests. As the transition moves ahead, this article will explore and discuss how well the Pacific Northwest onion crops are coming along and any issues that have arisen or any that may emerge as we make our way into autumn.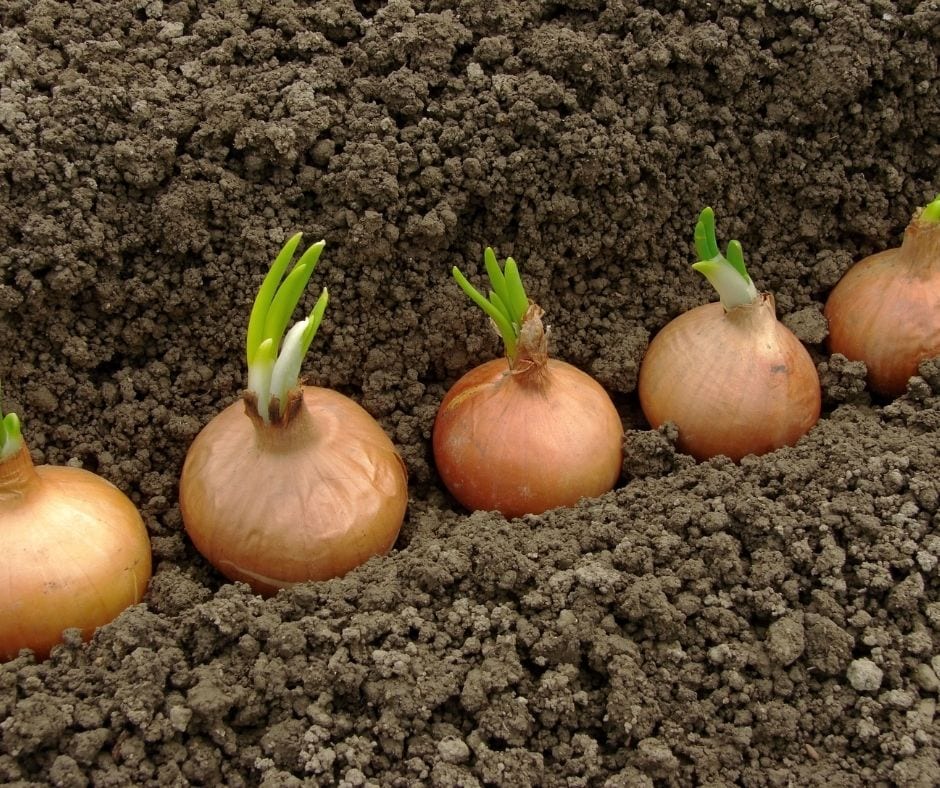 Transitioning from Storage Crop to Over-Winters and California Onions
Near the end of June, Washington onion storage crop stock saw their quantity depleting. Along with lower amounts of stock leftover, the quality of the onions declined. They had golden, cured skins, but were softer than early and mid-season stocks. Which caused issues such as occasional internal decay, mold, minor sprouting. This has lead suppliers to shift their shipments over to the Washington over-winter varieties or the California new crop while awaiting the Washington new crop to be harvested. The Washington new crop is anticipated to be ready for shipment from August to September.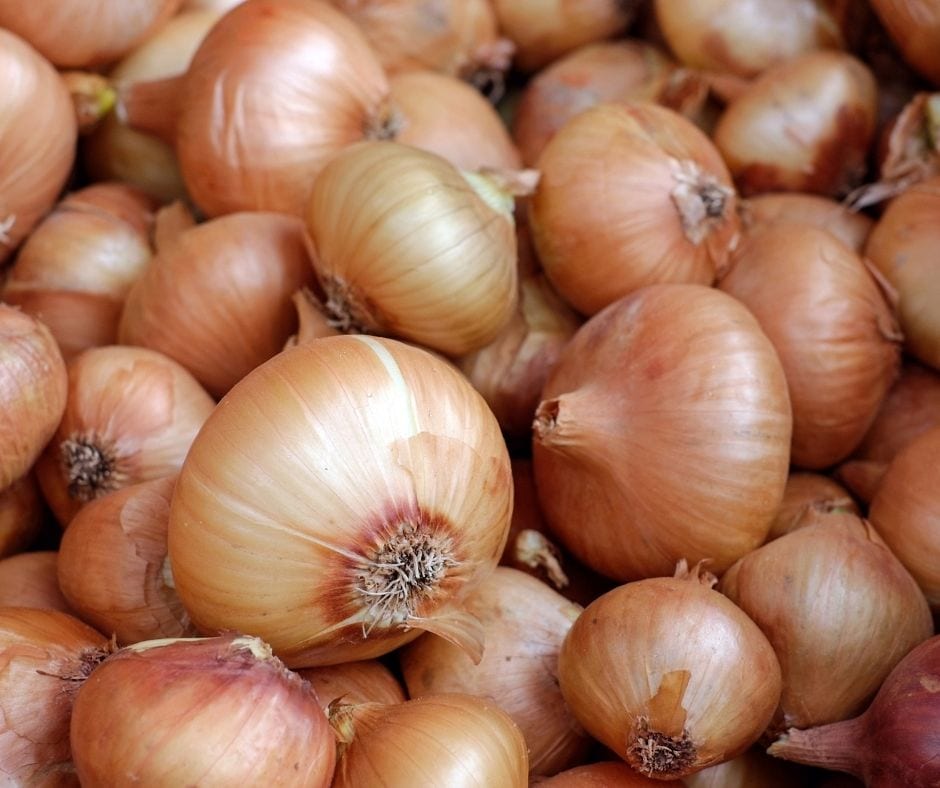 Challenges Growers & Suppliers Face
For growers and suppliers, the Covid-19 pandemic has brought about key challenges to locate workarounds for. Ongoing labor and transportation shortages have made it difficult for the onions to get from farm to consumer, but shippers are adapting and establishing new methods to alleviate these obstacles. The intense heatwave, that the Pacific Northwest experienced at the beginning of July, also led to issues around managing the condition of the onions. But, It does appear that the onions were able to withstand the heatwave, and promising harvests should follow soon. If your business is continually struggling to keep high-quality onions in stock and available to your consumers during this crop transition, let City Wide Produce help. They work with suppliers to guarantee only the finest-grade produce is delivered straight to your door.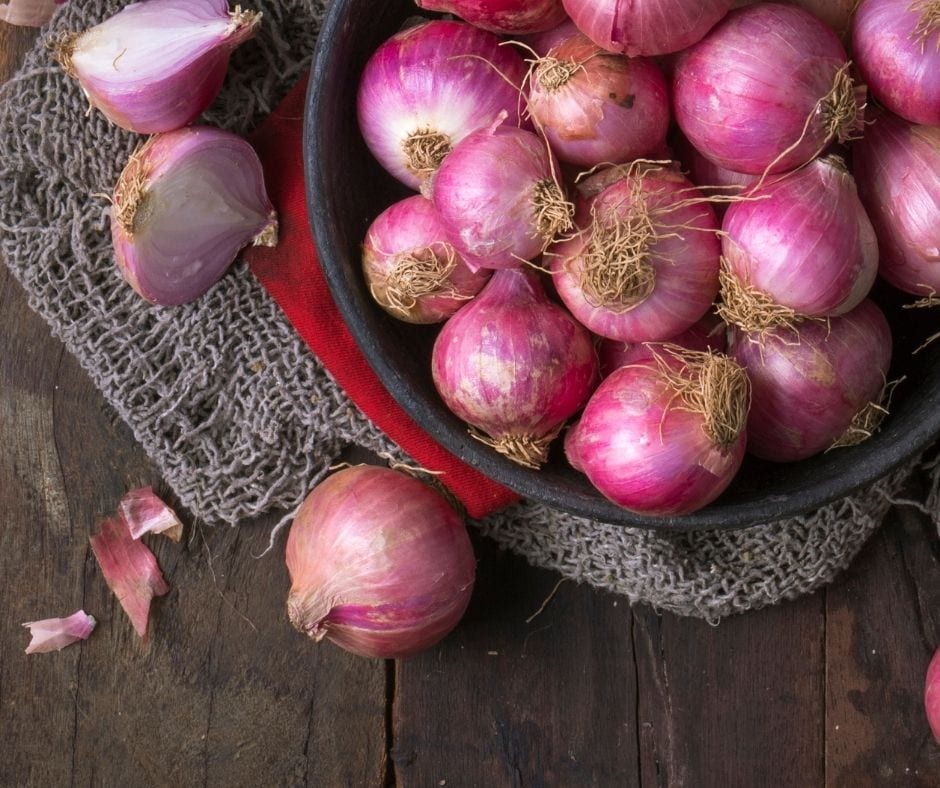 Consumer Recommendations
Consumers should be aware that the currently available stock has a shorter shelf-life and a higher water content, which could lead to the onions breaking down faster. So, it is recommended to keep these onions in a dry area with sufficient airflow. These concerns should diminish in September as the Washington new crop enters the market.
To summarize, if labor/transportation shortages and quality complications continue to improve and weather permits, the 2021 summer onion crop transition should be a successful one. If you're on the hunt for the highest quality red and yellow onions from this growing season, City Wide Produce is prepared and ready to supply your business today! They provide exceptional service to buyers across Western Canada in the retail, food service, or wholesale markets and are GAP certified. Contact them for more information.