Winter weather blues can make it difficult for you to enjoy healthy and wholesome food. Remember, eating produce that is rich in vitamins and minerals is the key to nourishing your body! Luckily, our featured vegetable packs a big, healthy punch.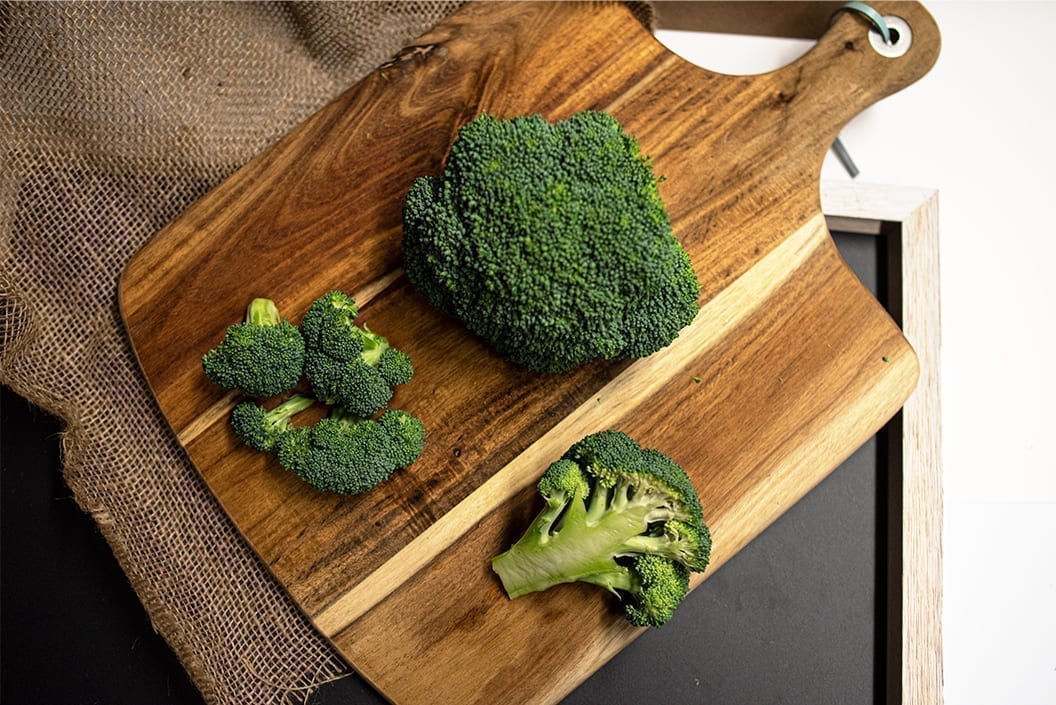 Broccoli is the versatile and tasty vegetable you want to be enjoying in this cold weather season! Delicious and simple to prepare, broccoli can be served steamed, roasted, pureed or simply cut up raw with a favourite dip. Broccoli is full of excellent nutrients to keep you healthy and full. Keep reading our blog to discover more about our amazing feature vegetable, broccoli!
Fast Facts About Broccoli
Broccoli has been around for more than 2000 years and has been cultivated and enjoyed all across the world.
Broccoli is very low in calories, with only 31 calories per cup, meaning you can enjoy a hearty snack or side in a meal!

Broccoli won the 'America's Favourite Vegetable' award in 2019, and consumption of broccoli has increased over 900% in North America in the last 20 years.
Broccoli belongs to the cabbage family and the original word comes from the Italian language, meaning 'flowering crest of cabbage'.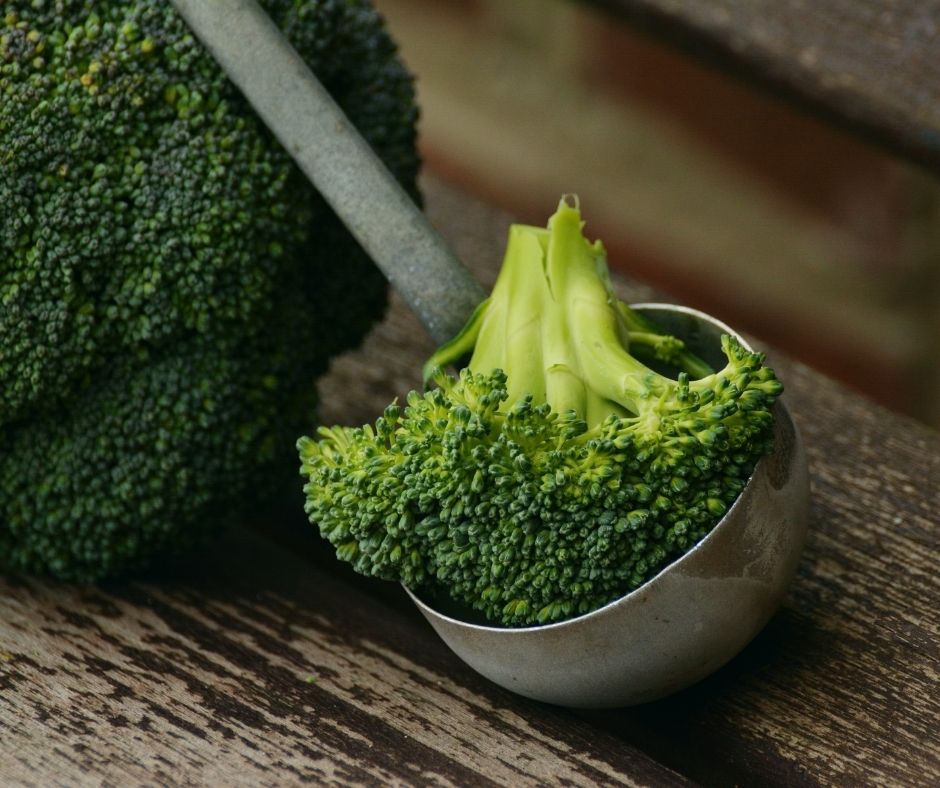 Broccoli and its Nutrient-Packed Qualities
Full of Vitamin K
Broccoli is an excellent source of vitamin K! This vitamin plays a crucial role in helping heal wounds by boosting blood health and clotting abilities, as well as keeping bones healthy and strong. Broccoli is a great way to boost your vitamin K intake and help you feel good inside and out.
Dietary Fibre + Folate
Fibre is so important for your body's health! Eating broccoli will help reduce cholesterol and regulate your digestive system and blood sugar levels. Folate, also known as vitamin B9, is incredibly helpful in aiding healthy red blood cell growth and function. Broccoli can help you feel your best while still enjoying delicious food.
A Good Source of Vitamins A + C
Broccoli also comes packed with vitamins A + C. Vitamin A is a very important nutrient for your eyesight and also for keeping your immune system in top shape. Vitamin C aids in the development and repair of tissue and can help lower the risk of many chronic diseases. Broccoli is a wonderful way to help keep your body healthy and full of beneficial nutrients and is so easy to enjoy. Pack it as a snack at school or work, or make a delicious dinner with a broccoli side.
A Variety of Ways to Enjoy
While broccoli clearly packs a lot of wholesome and important vitamins and minerals into your diet, it is also very fun to enjoy in many different recipes! Broccoli is incredibly versatile and can be eaten cooked or raw. When looking to enjoy a warm broccoli dish, the sky is the limit, especially during the cold weather months of winter.
Many people enjoy broccoli steamed or roasted with seasonings, or even put into soups, stews, stir fries or pastas. When looking for something easy and cold, cutting up raw broccoli for salads, veggies and dips or even smoothies with fruit can be an excellent and easy way to enjoy this tasty vegetable!
Broccoli at City Wide Produce
Here at City Wide Produce, we are proud to carry many varieties of high quality broccoli for our buyers! Our broccoli is in season the full year round, meaning you will always get the most delicious and attractive broccoli no matter when your order is placed. Our broccoli comes from the best farms across North America and Mexico and is available in a variety of sizes.
Are you looking to fill your business with freshness? Reach out to us here at City Wide Produce to learn more about the many different varieties of broccoli we carry and to discover the other fresh and delicious produce we offer to buyers across Western Canada. We are here to support your needs with prompt delivery times and the highest quality of fruit and vegetables, no matter what area of the produce industry you are in.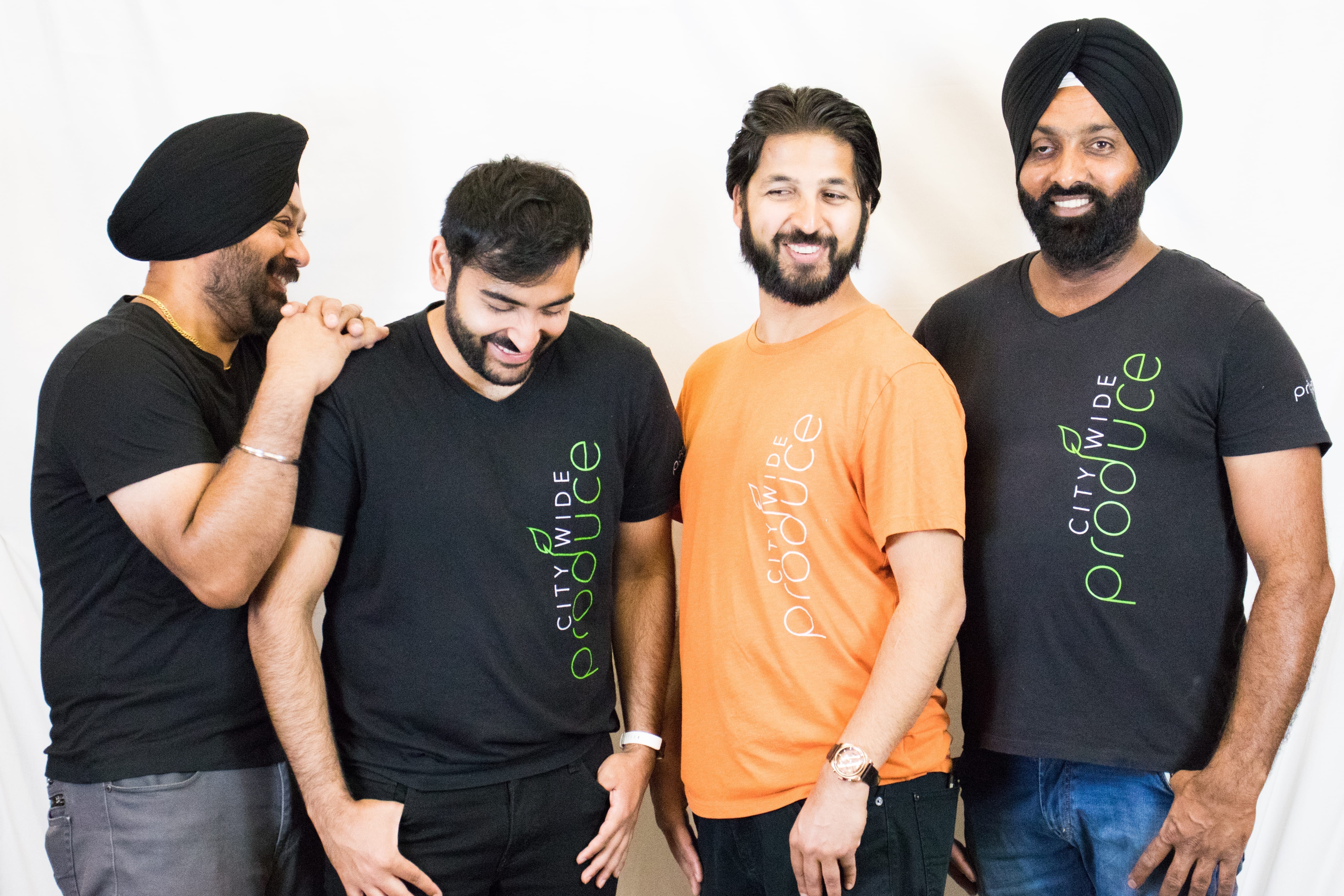 Let us partner and grow with you! Learn more about City Wide Produce and our delicious produce on our website. www.citywideproduce.com