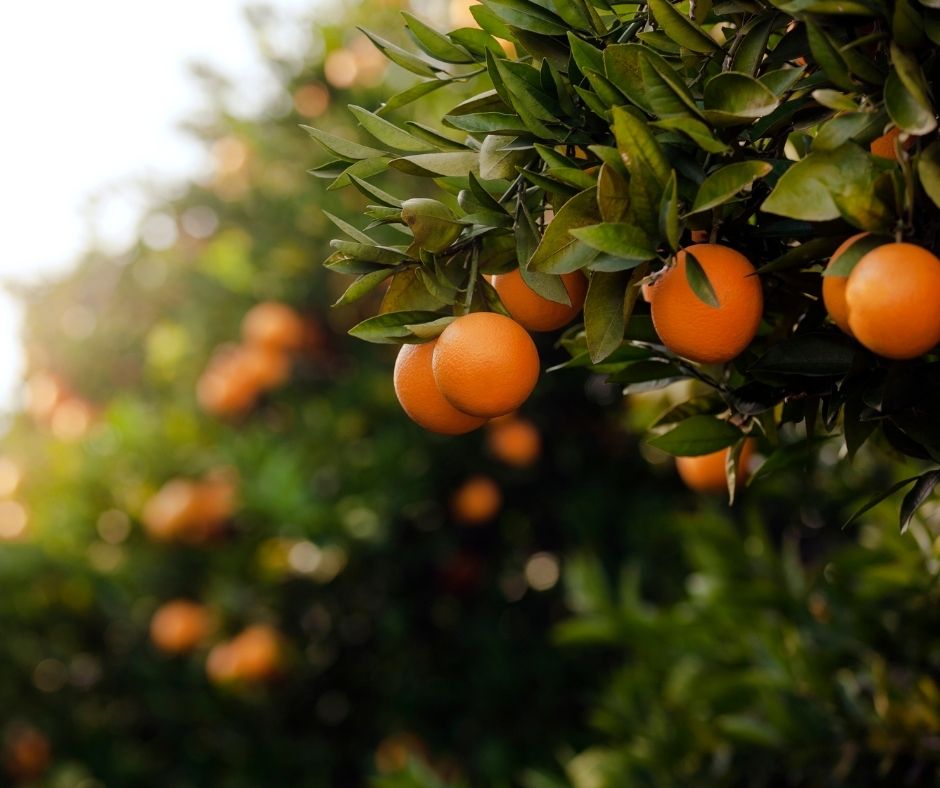 There is no denying that cold weather is here! For those of us in the Lower Mainland, this usually means an increase in chilly temperatures and more rainy, cloudy days. Colder weather also means an increase in colds and flus, which is especially important during the COVID-19 pandemic, this year.
Because of this, it's very important to take care of your health in every way possible. Nourishing your body with good, healthy food is a huge part of taking care of it. Luckily, produce packs in vitamins, minerals and important nutrients to keep us feeling great! One of the best fruits to enjoy on these colder days are oranges. Oranges are often considered the ULTIMATE superfruit and are versatile in sweet and savoury dishes or just enjoyed by themselves.

Keep reading our blog to learn all about oranges and why they are so good for you in the fall and winter seasons!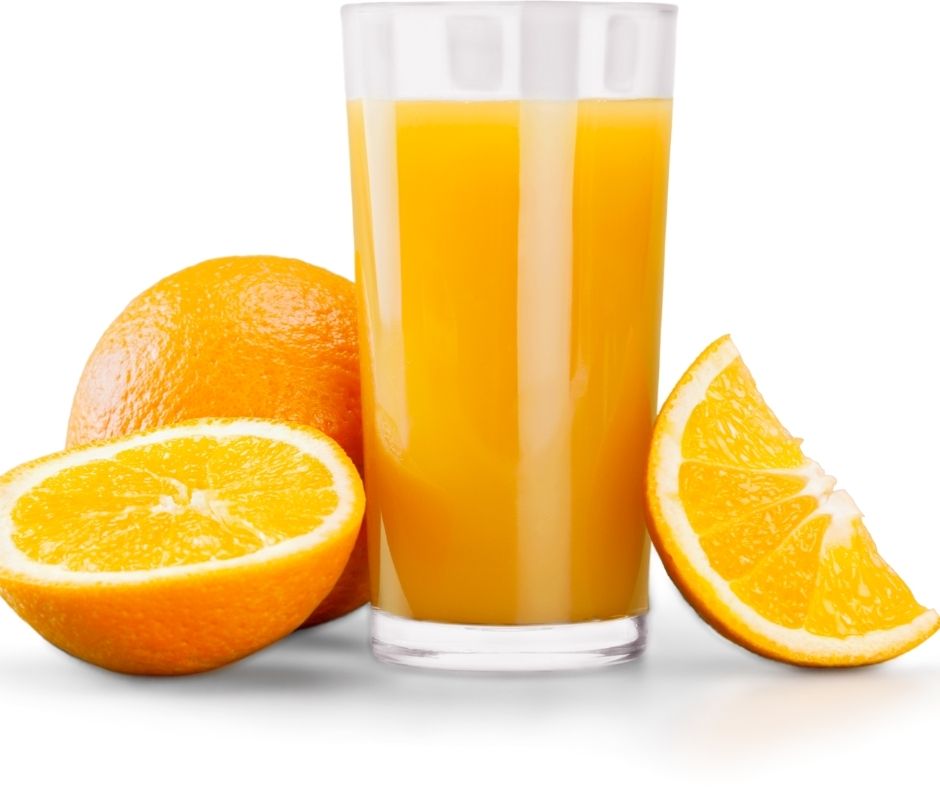 Fast Facts About Oranges:
There are over 600 delicious varieties of oranges in the world.
Orange plants are hearty! It is estimated that more oranges are lost due to lightning strikes than plant diseases.
Orange juice is the most popular juice in North America.
Oranges have a rich history, especially around Christmas time! They were often given as coveted, tasty gifts in many countries and are still enjoyed during holiday celebrations and family gatherings!
Oranges and Their Superfruit Qualities
Full of Vitamin C
Vitamin C is incredibly important for keeping our bodies healthy! Vitamin C can help lower the risk of many chronic diseases, as well as lower blood pressure and even the risk of heart issues. One medium orange contains roughly 70 mg of vitamin C, which means it's packed full of goodness for our bodies. In these colder months, vitamin C is also immune boosting to keep those sniffles and colds away.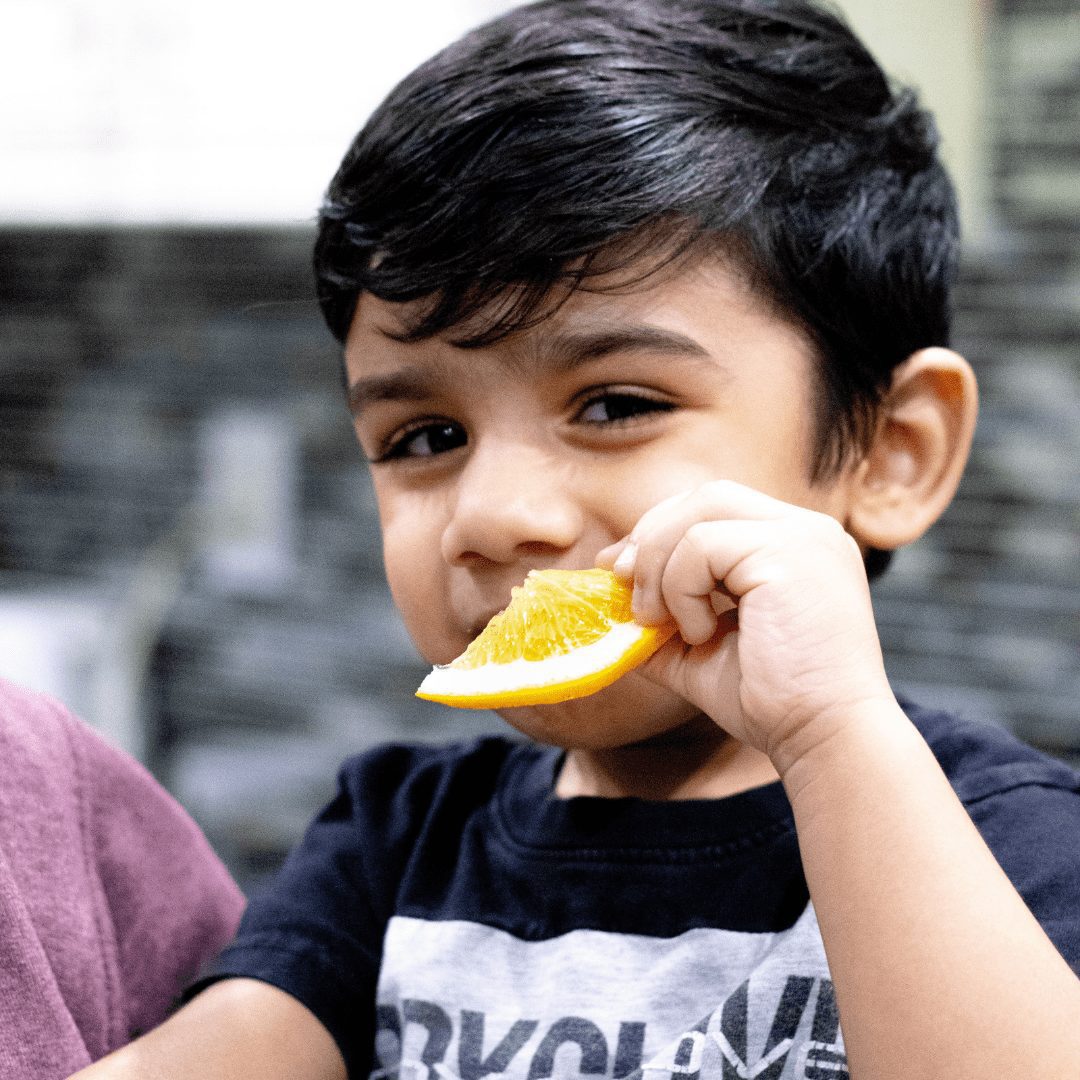 High in Dietary Fibre
Fibre is very important to your body's health and digestive system. It can actively reduce higher cholesterol and help to even out blood sugar levels. One medium orange can provide around 12% – 18% of the recommended daily fibre intake.
Potassium and Vitamin B9
Oranges aren't just full of Vitamin C! They also contain good amounts of potassium, which can help to regulate muscle contractions, staving off fatigue. Vitamin B9, also known as folic acid, is found in oranges, too. This helps to convert carbs into glucose, which gives us the energy we need to tackle a busy work day.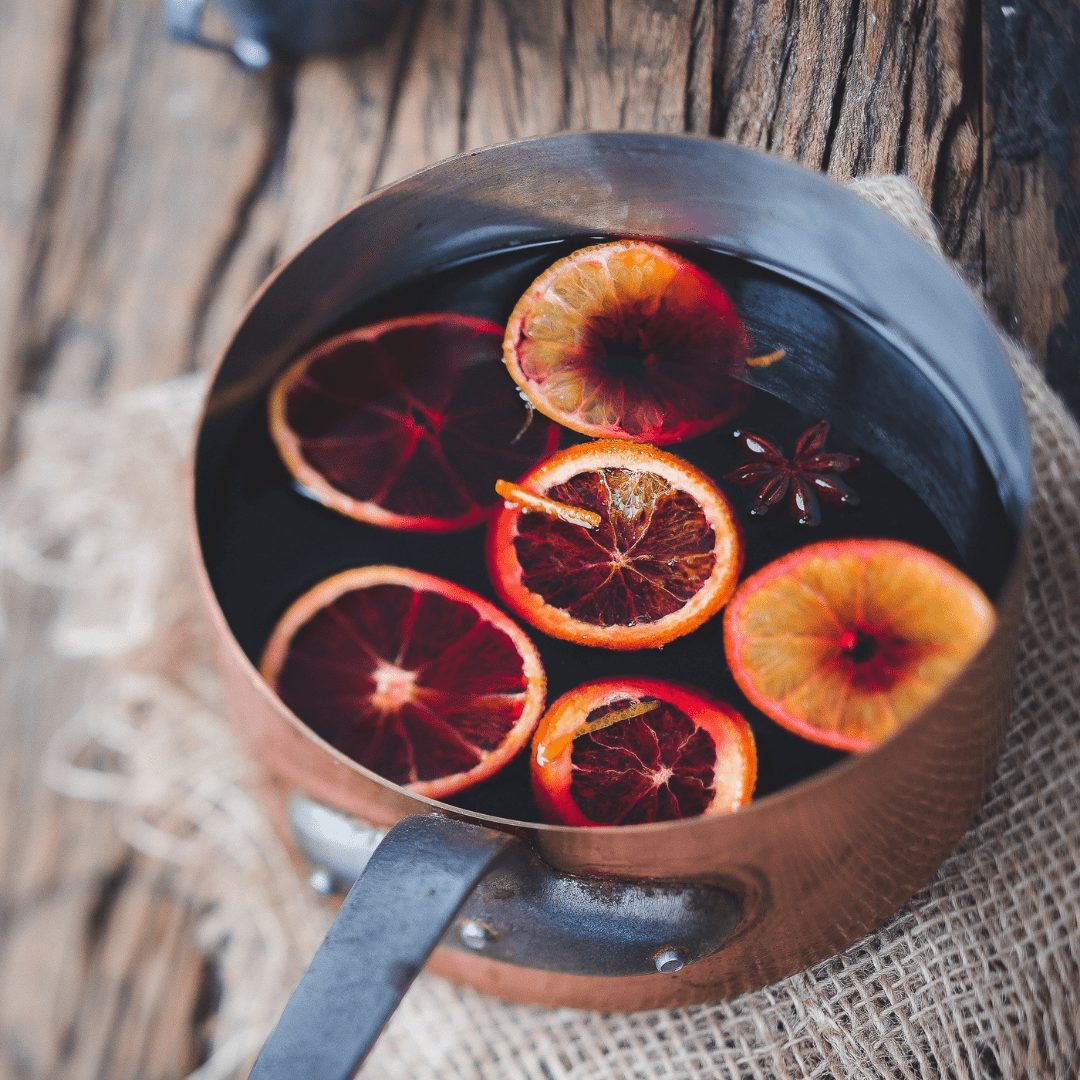 Delicious Variety
Besides all of the health benefits of oranges, there are numerous tasty reasons to enjoy the many different varieties of oranges out there. In the middle of colder weather when certain fruits are not available, oranges provide a fresh snack that is in season. Oranges are also very versatile. They can be juiced for smoothies, sauces or a fresh glass of orange juice. Oranges can also be used in many savoury dishes like stir fries, salads and marinades. It is a favourite treat for desserts of all kinds and is often used in cocktails and festive holiday drinks like mulled wine!
City Wide Produce's Delicious Oranges
We are proud to carry three excellent types of oranges, all grown fresh in sunny California!
We supply our buyers with:
Navel Oranges – One of the world's most popular types of oranges for eating, these are seedless and especially delightful in peak season during colder months.

Valencia Oranges – These oranges are perfect for juicing as they contain a lot of healthy juice. They have a few seeds but are enjoyed by many for their sweet-and-tart flavour.

Clementine Mandarin Oranges – A deliciously sweet treat, these oranges are a favourite for many, especially around the holiday season. They are easy to peel and eat and are the perfect smaller size for lunches and snacks.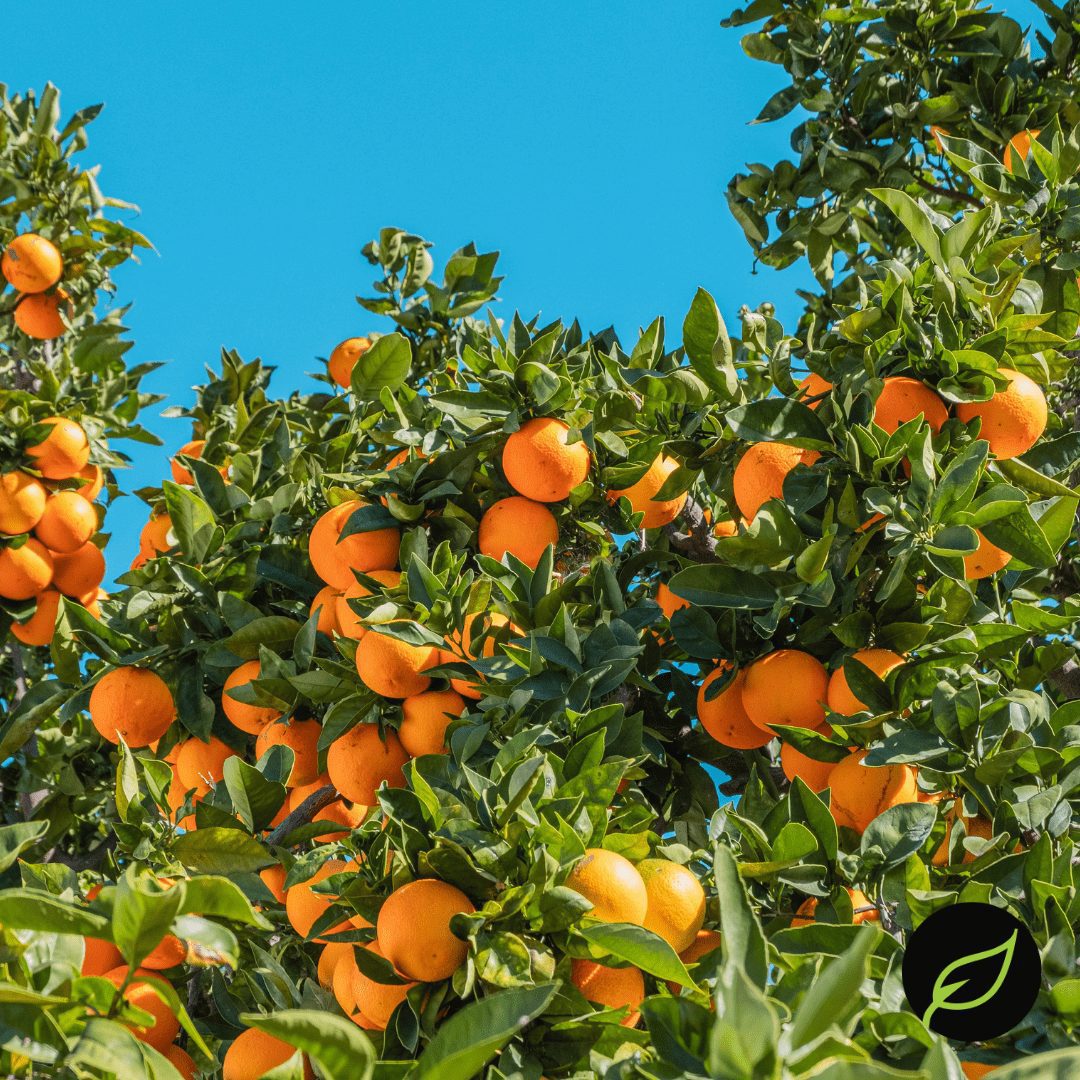 We hope you will enjoy many delicious oranges these fall and winter months! At City Wide Produce, we are committed to delivering the highest quality and freshest selection of produce for all of our buyers across Western Canada. Our citrus fruits, as well as the rest of our produce, are sourced from the choicest growers across North America and delivered in a timely manner so you receive delicious, fresh produce every time.
No matter your produce needs, we are here to partner with you. We're setting a fresher benchmark at City Wide Produce. Learn more about our produce on our website! www.citywideproduce.com