2020 was a very unexpected year for so many, including us here at City Wide Produce. However, we are so glad to have rung in the New Year with all of you!
Before we say goodbye to 2020 completely, we want to share a recap of our year at City Wide Produce.
Client + Community Support
The most important thing we did in 2020 is support our clients and our community. Without a doubt, this last year was one of the most trying for many in our industry and beyond.
We have been so grateful to continue to support our clients in every way possible, whether this meant increasing and rushing orders to fill the empty shelves of grocery stores, or meeting the shifting needs of our buyers in the retail and food service + processing industry. We appreciate each and every one of our clients and are thankful to be moving with them into a brand new year.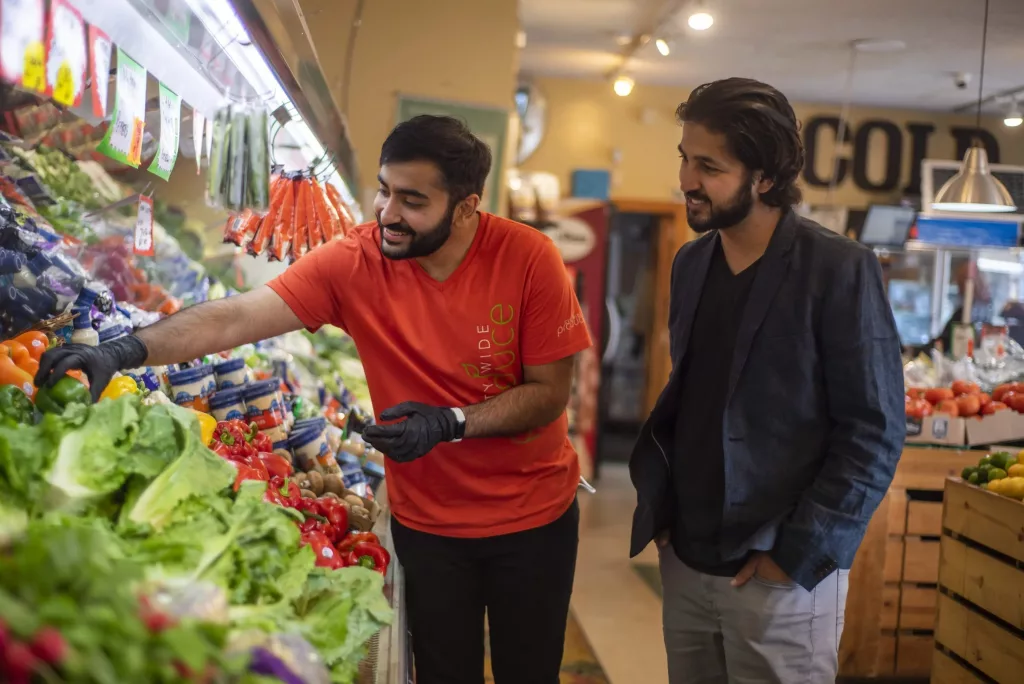 We have also been learning a lot! While the usual in-person tradeshows and conventions for produce have been suspended, we've been enjoying attending online talks, lectures and industry-focused sessions all about produce so we can keep up with the latest news and trends for our clients.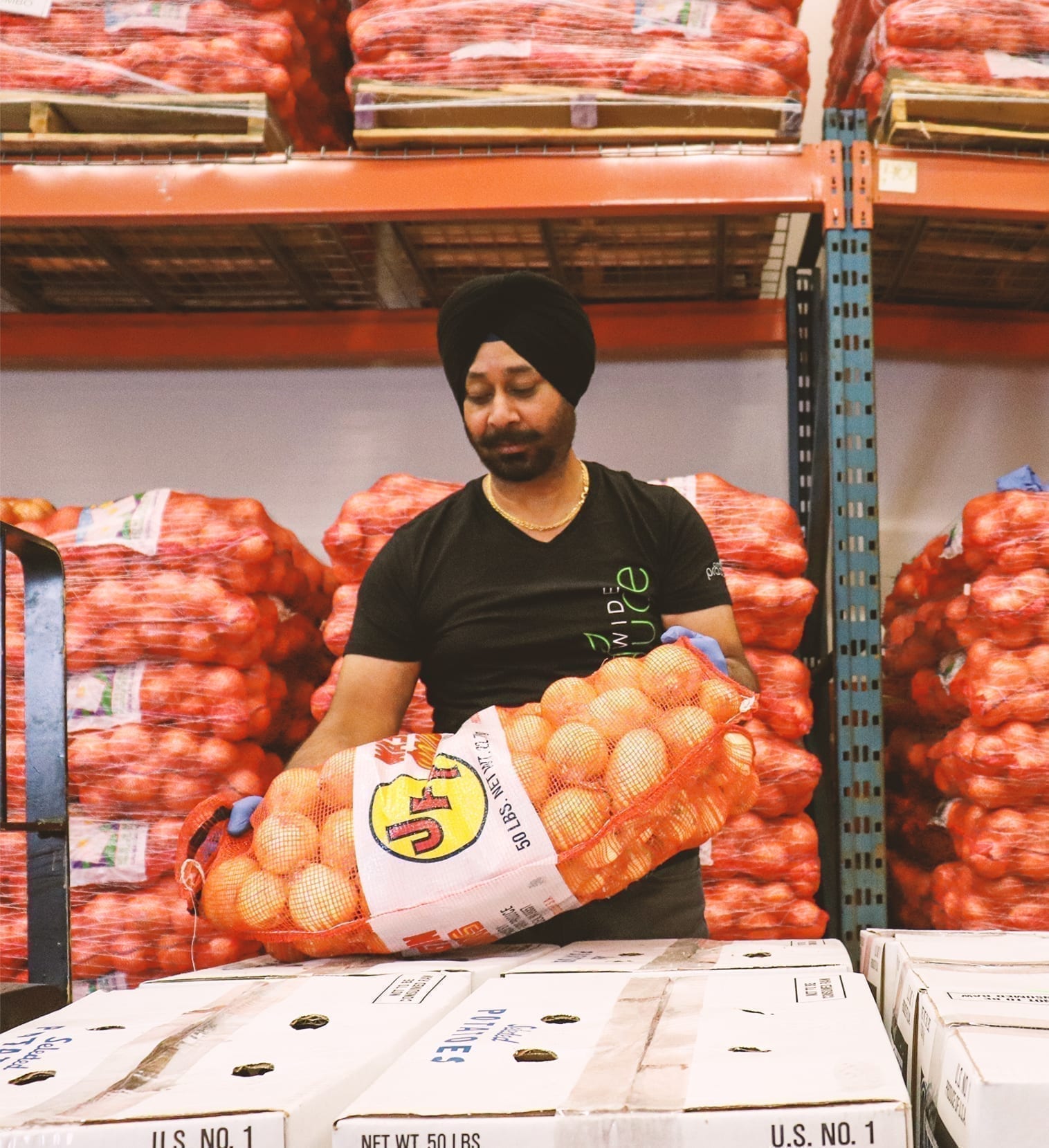 Our team is always so amazed by our hardworking, supportive community, and this last year is no exception. We were incredibly grateful to be able to collaborate with the wonderful Bayshore Home Health organization through their food drive over the holidays. We loaded and donated fresh produce and other necessities and were very glad to spend some socially distanced time connecting with this fantastic organization while we delivered the food.
New Team Additions
Our team grew in size in 2020! You'll be seeing each of these special City Wide Produce team members featured on our social media and website, but we wanted to give a little introduction for you, right now.
Meet Janet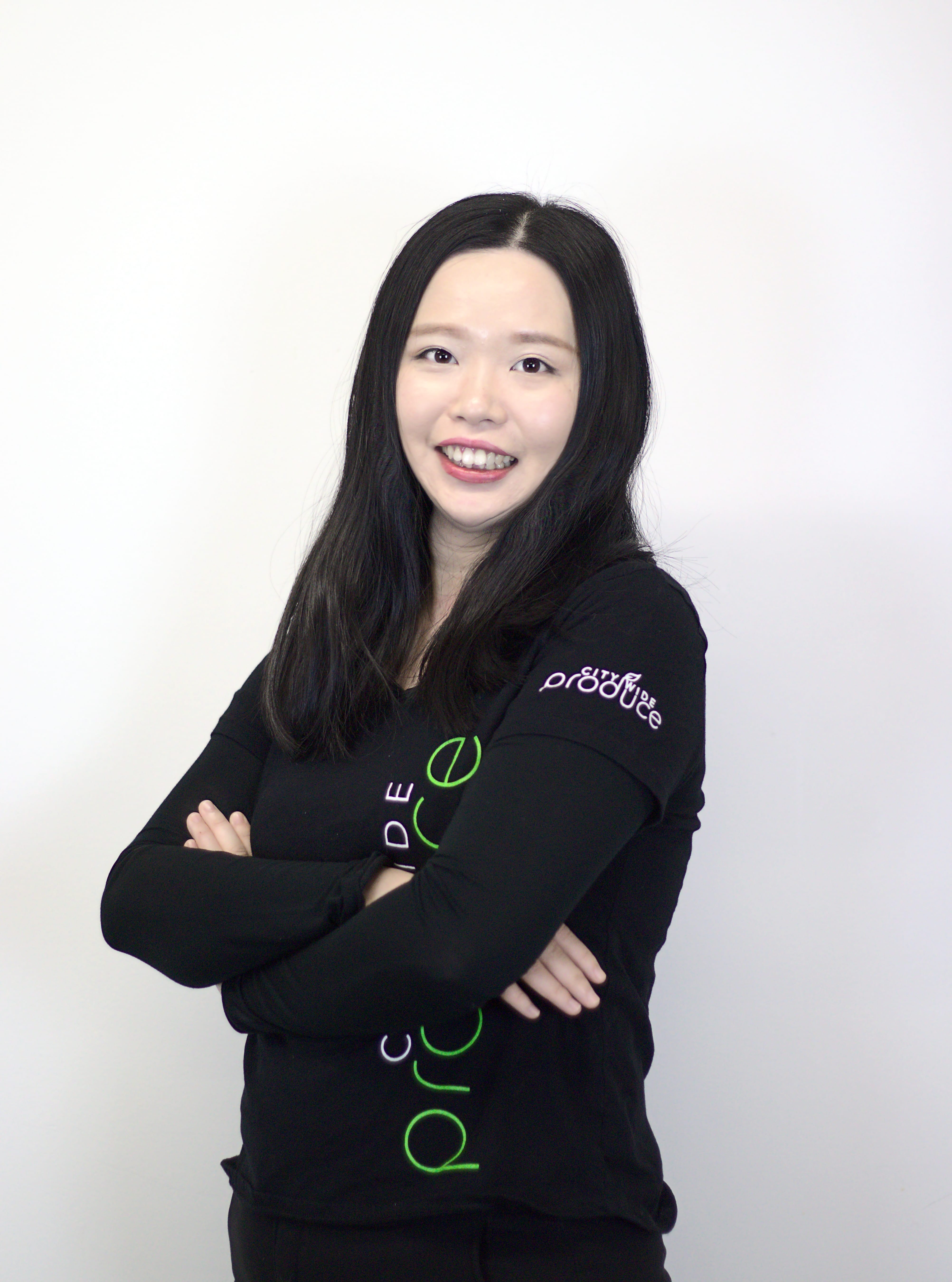 We're thrilled to welcome Janet Wang to the City Wide team as our talented Office Administrator! Janet is here to ensure that everything runs smoothly in our office with all of our paperwork, processing client orders and making sure our food safety certifications are up-to-date.
Here is a little snippet of why Janet has loved working with the City Wide Produce team!
"We all have the same goal and believe that our success begins with customer satisfaction. I feel lucky to have an opportunity to work in such an excellent team. I am also excited to have a chance to grow with City Wide Produce."
Meet Oladimeji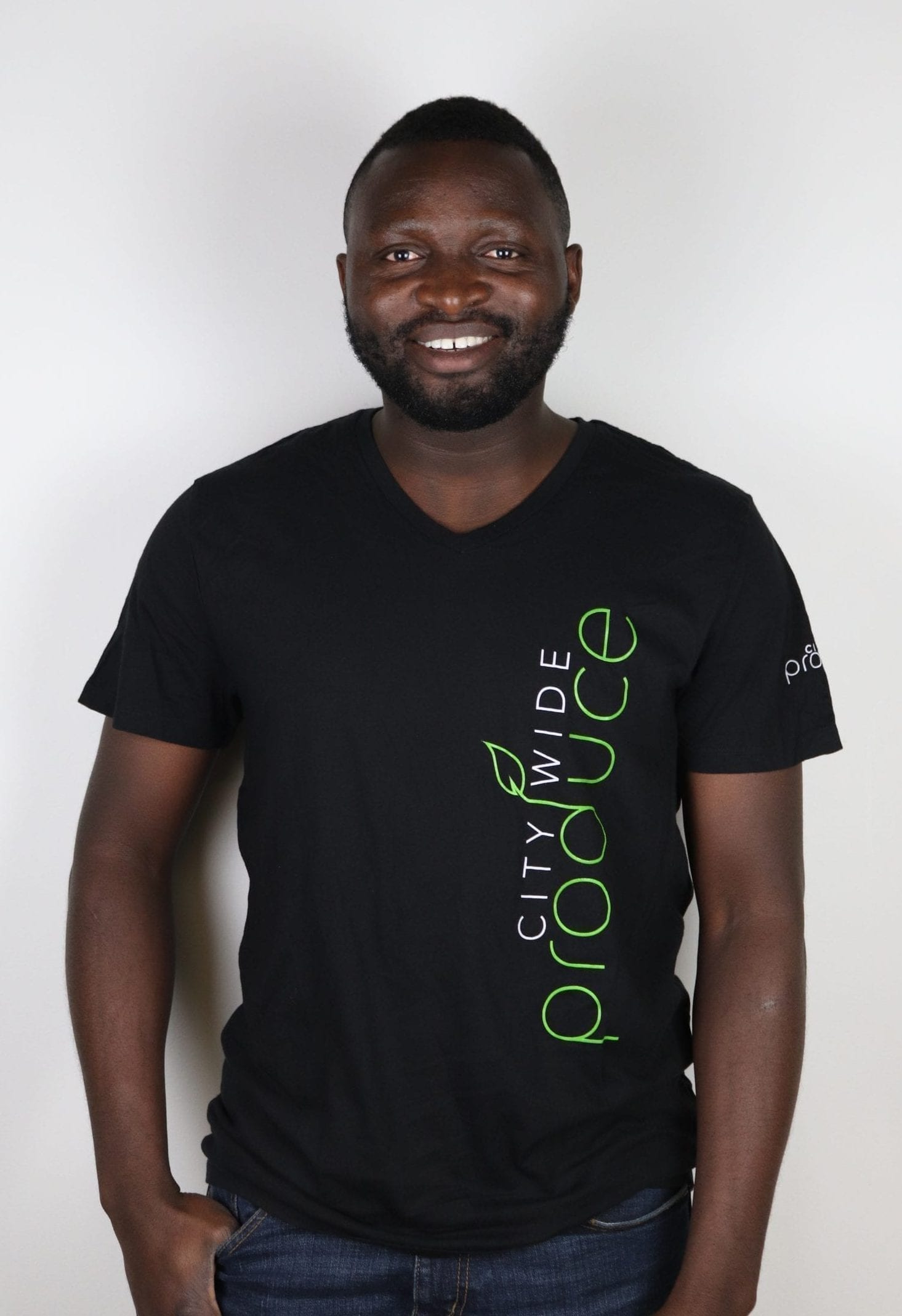 In 2020, we were very happy to welcome Oladimeji Adewusi to City Wide Produce! Oladimeji, also known as Ola, has come onto our team as our expert Food Safety Coordinator. His job is to ensure all produce safety standards are met through the implementation of food safety programs. He's here to make sure City Wide keeps maintaining a high score through our CanadaGap produce program.
Read below to discover why Ola is enjoying being a part of our City Wide Produce workplace:
"My favorite part of working at City Wide is the teamwork, collaboration and fun activities, especially our Christmas events. The team is more than just co-workers; we are also friends who are working towards a common goal."
Meet Alisha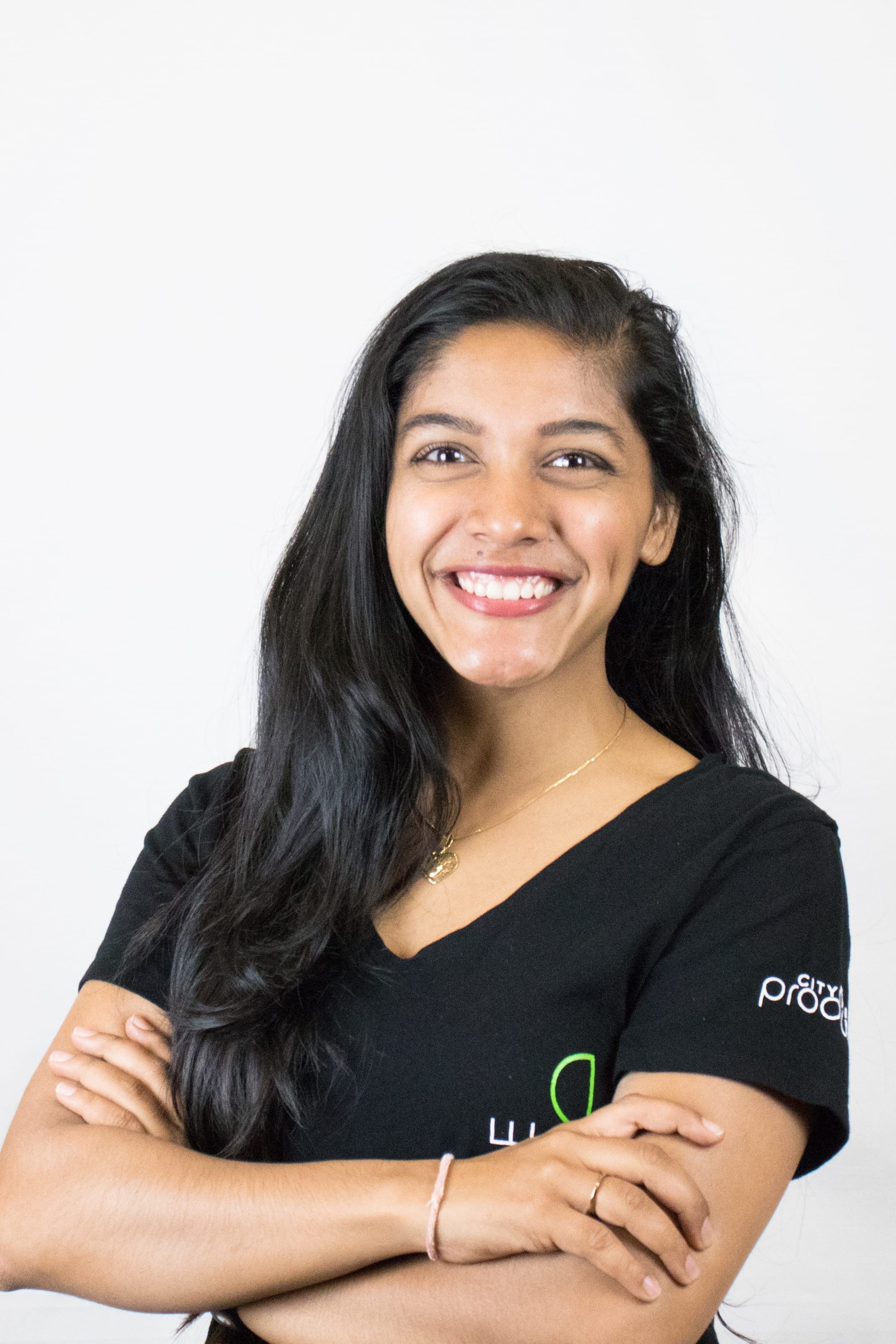 Our City Wide team got a social media and photography boost by welcoming Alisha Khan! Alisha is an expert photographer, helping to capture photos of our delicious produce and engage with our clients and friends through social media posts and content creation.
"I'm very excited to join the City Wide team and help share a lot of special company and client moments through photography and social media. I love working here because of the work culture. Everyone is collaborating together to help our clients have the best experience when ordering produce!"
New Website Launch
2020 saw the launch of our brand new website!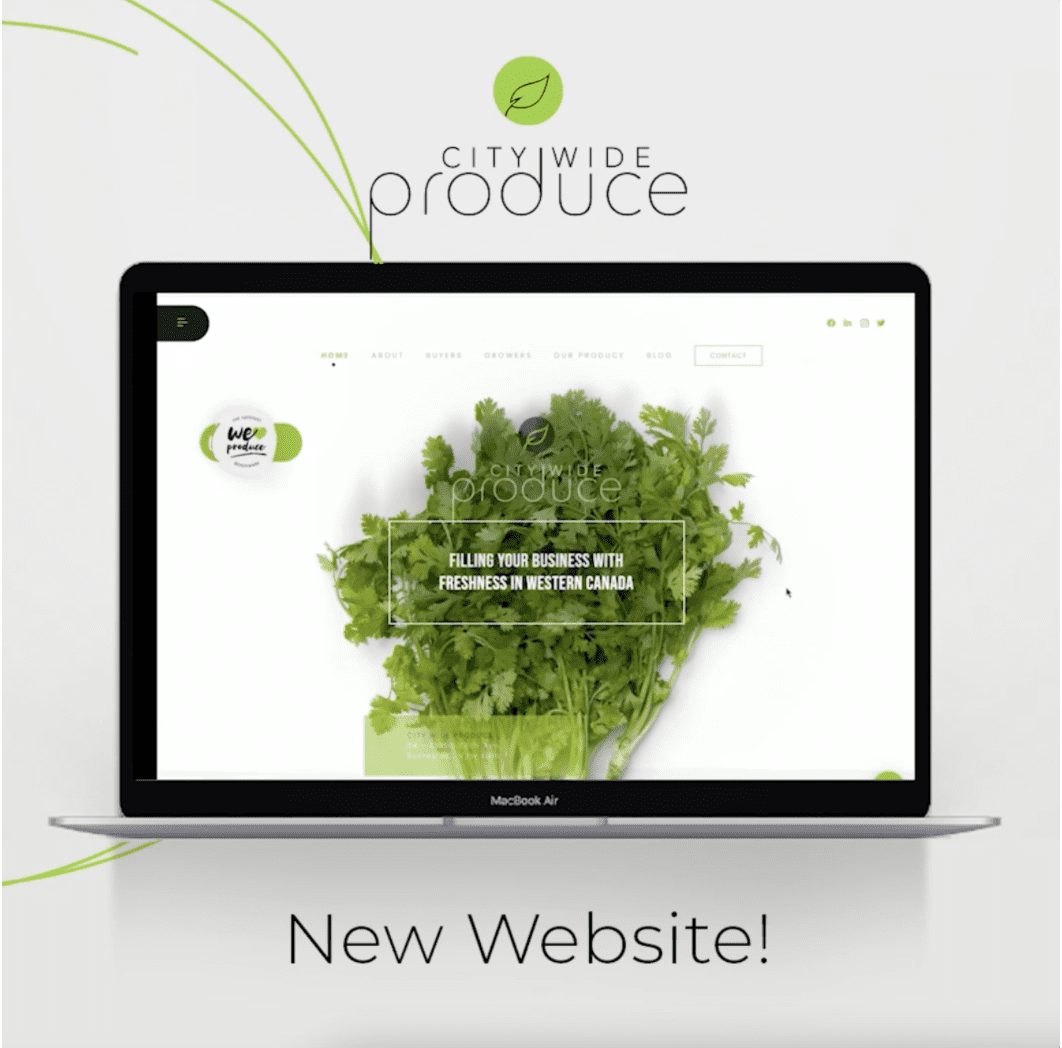 We wanted to make it as easy as possible for our clients to get to know the City Wide team and all of the high quality produce we carry, as well as get a new, updated look for our company. Our website features this look across every page with new photography of our team members and our warehouse, updated content about our company journey through the years and even a vegetable pun section where you can read some of our favourite jokes.
The individual produce pages on our site now have all the information you need to know about the produce we carry, where it is from and when it is in season so you can make an informed decision as a buyer. Our new website also features innovative ways to get a hold of us with a live chat widget on every page so you can speak with a City Wide Produce representative while browsing each section!
We love our new website and sharing it with all of you was one of our top highlights of last year.
While 2020 was a difficult year, we are very grateful for each and every one of you for being a part of our journey. We hope you have all had an excellent start to 2021 and we look forward to continuing to provide you with excellent customer service and delicious produce!